If you would like us to carry your link here, please email us. We ask that you reciprocate. We do reserve the right to review your site first. Unless you are a site that carries adult material or hate literature, there should be no problem. If you need our banner for your links page, please copy the one at the bottom of the page.

Note: For those who have noticed that their link has been deleted, it is because we found no reciprocal link on your site.

Note: We do not take responsibility for the opinions or contents of any site listed here. If your children are surfing these sites, please make sure you are aware of the content.

Links

in alphabetical order

www.hauntingsresearch.org

 The

                                                                                        Group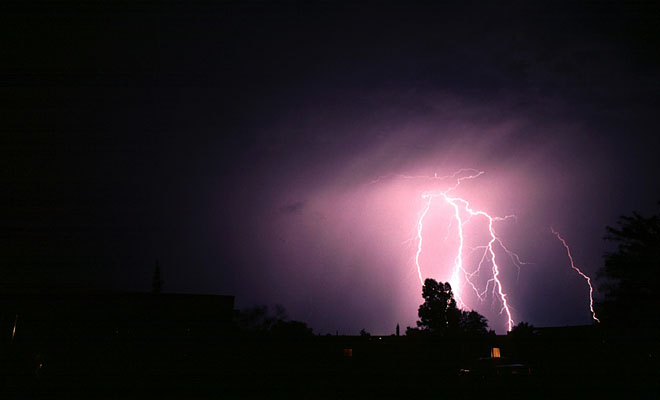 The

                                                                                         Group